---
Welcome to Camper Vision
I think we can all agree that no much beats leaving the worries and stresses of everyday life behind hitting the open road and heading off to the countryside for a week or two, or if you're lucky . . . more.
Keeping you connected on the road
While there is no doubt it is great to get away it all, sometimes, curling up under a blanket and relaxing in front of the television is just what you need, especially when the ever unreliable British weather is up to its usual behaviour.
And that's what we're here for. We have loads of what you need to get connected on the road. From televisions to satellite dishes, portable WiFi to mounting brackets, we have everything you need to smarten up your home on the road and get connected.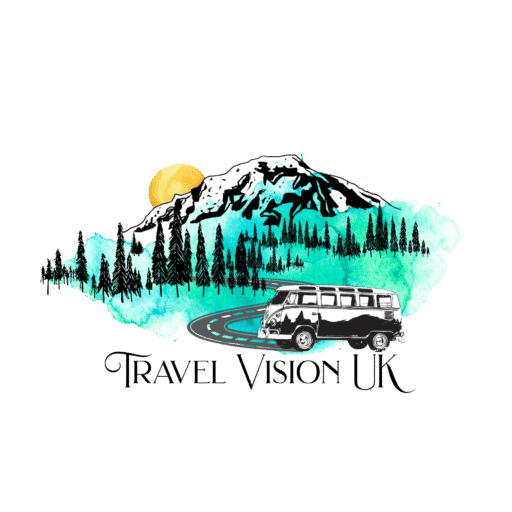 ---
So how does the shop work?
OK, so we don't actually hold any product, what that means is we are an affiliate shop.
By that, I mean that if you click on one of the buy buttons, you will be taken to Amazon or a different online retailer to make your purchase. If you do buy a product having found it on our site, we make a small commission from the sale at no extra cost to yourselves. This is usually between 3-7% but changes depending on the product or store.
So what that means is you get the best of both worlds. On Amazon (and other sites) there are loads of sponsored products or crap products that prevent you from finding exactly what you are looking for. Our goal is to be your filter, to curate loads of great products to inspire you and maybe some that you would have struggled to find elsewhere.
I also want to throw in here something about the word best. what is best for one is not necessarily best for another so we don't simply list the most expensive products. We research all price levels and look for models that offer value and exceed their expectations vs. cost, whether $3 or $300.