Getting great WiFi for a boat is a fantastic idea as the internet has become an almost indispensable part of our daily lives. We rarely go a day without accessing the internet for both entertainment and trivial things to work and business, even when out in open water, we still need to stay connected to the world.
Fast and reliable WiFi on a canal boat can be a challenge, but it isn't entirely impossible. There are a few ways it can be done, and we have explored each option in detail to help you make an informed choice.
*The links in this page are affiliate links, that means that if you purchase after following one, I make a small commission from the sale at no additional cost to yourself. Take a look at our disclosure page for more info on this.
So what are the options for internet on a boat?
First things first, you'll have to think of exactly why you need the internet on your canal boat, what you intend to use it for and where you'd be cruising? These are important considerations because it'll help you decide the best internet option for you and how much you'll have to spend to get it.
There are 3 main options for canal boat WiFi;
Marina or campsite WiFi hotspot
Mobile broadband
Satellite internet
Marina or campsite WiFi hotspot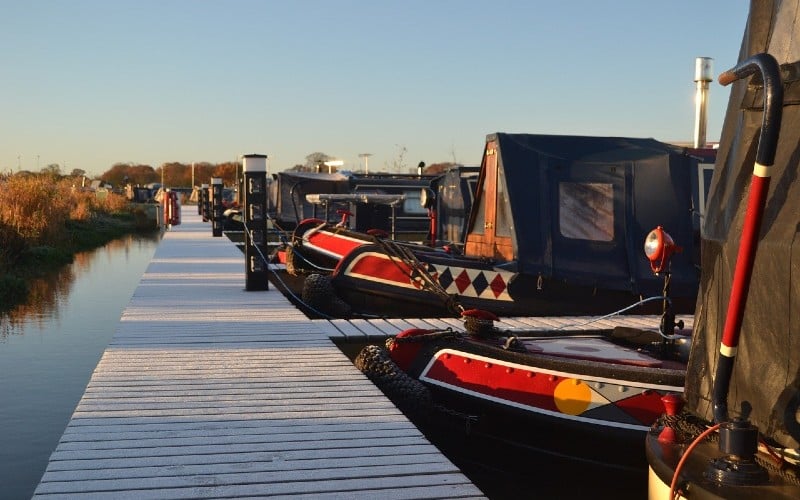 This is the least expensive option , which is why it's the first option to consider. Some marinas have very good WiFi networks and if you intend to moor your narrow boat in a marina, then it makes sense that you tap into the free WiFi they provide. Especially if you only want access to things like Facebook, Twitter, Instagram, email, etc. However, sometimes the signal can be really poor, shared among so many other users. But don't worry, you can get a narrowboat wifi aerial to help boost your connection. More on that in a bit.
Mobile broadband
If you want to get some work done while out cruising on your canal boat, then you may require significant internet connection. In this case, a mobile hotspot or router will be more appropriate. There are mobile WiFi routers specially designed for use in places with very little internet coverage, and they work quite well for marine. Mobile WiFi router is especially a great option if you intend to connect several devices like laptops, notebooks and tablets to get more work done.
Satellite internet
This the very last and most expensive option. Satellite internet provides internet coverage for almost anywhere you go with your boat, however, it costs lots of money to get the satellite dish installed on your boat, plus you'd also need to pay for internet usage. As the last option, it should be considered if you intend to go very far to places with no internet at all.
So let's take a closer look at some of the best WiFi options for your canal boat
Campsite or Marina WiFi Hotspot
There are many marinas with great WiFi networks for boats and sometimes you can find marina internet connection which is as good as home broadband connections. This may be the best option if you'll leave your boat moored in a marina with at least a decent internet connection. Marina WiFi is good if you only need the internet for fun and entertainment, like visiting social media platforms and sending and responding to emails.
Although this seems like a great option, and it can be, but if you'd like to move around a bit or travel with your narrowboat and stay connected to the internet while cruising then apparently this is a great option for you. Also, there are a few challenges that come with connecting to a public hotspot where there are many other users, this can make the network slow and you may need a WiFi signal booster for boats to get a faster and more reliable connection.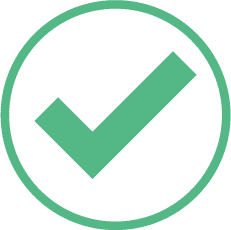 What's great about marina WiFi hotspot
Decent internet speed and works well for basic web surfing
Usually comes at no cost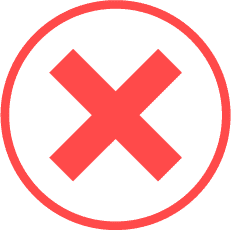 Why marina WiFi hotspot is not so great
Multiple users make network very slow
Not reliable for work
May need a WiFi booster to work better
The best WiFi booster for boats
If you're going with marina WiFi hotspot, then you'd need a WiFi booster or aerial to get better internet connection on your canal boat and here are a couple of good choices if you want to buy a narrowboat wifi aerial.
Kuma WiFi Hotspot Booster Kit
This a WiFi range extender antenna kit for caravans and canal boats at marinas. This booster comes with a high-powered long-range antenna that can connect to internet signals up to 1.5 km away. And a router that connects to 5 devices at once, so you can connect your smartphone, tablet and laptop to browse websites, enjoy social media and stream videos.
RangeMaster WiFi Range Extender
This WiFi range extender is specially designed for outdoor use in motorhomes and boats and it allows you to connect to 2.4GHz 802.11b/g/n wireless networks at up to 150 Mbps. It comes as a complete set which includes suction mount omnidirectional antenna, a router, and a special shielded 5M cable to protect against power loss. You also get a router which allows you to share the WiFi signal with all your WiFi capable devices. The RangeMaster is both compatible with 12 Volts and a 240 Volt mains adapter.
Mobile Broadband
Free marina WiFi hotspot is not always reliable, making mobile networks a much better option if you need a fast, more flexible WiFi for a boat, especially if you intend to work while on the boat. Mobile networks come in different packages, you can get a simple USB dongle, a mobile WiFi router or simply use your smartphone hotspot for wireless tethering.
Mobile hotspot
One of the ways you can access the internet on your canal boat is via cell service and you can do this by converting your smartphone to a mobile hotspot. This isn't a very popular option but it can work just as good as a mobile WiFi router. Many smartphones will let you connect up to 10 devices to its hotspot, so you can work from your laptop or tablet while your smartphone acts as a WiFi hotspot.
This connection only requires that you have sufficient monthly mobile data plan, which is usually limited, plus it drains your smartphone battery very quickly. While using this option, remember that the speed of your internet will depend on your mobile signal strength in that area.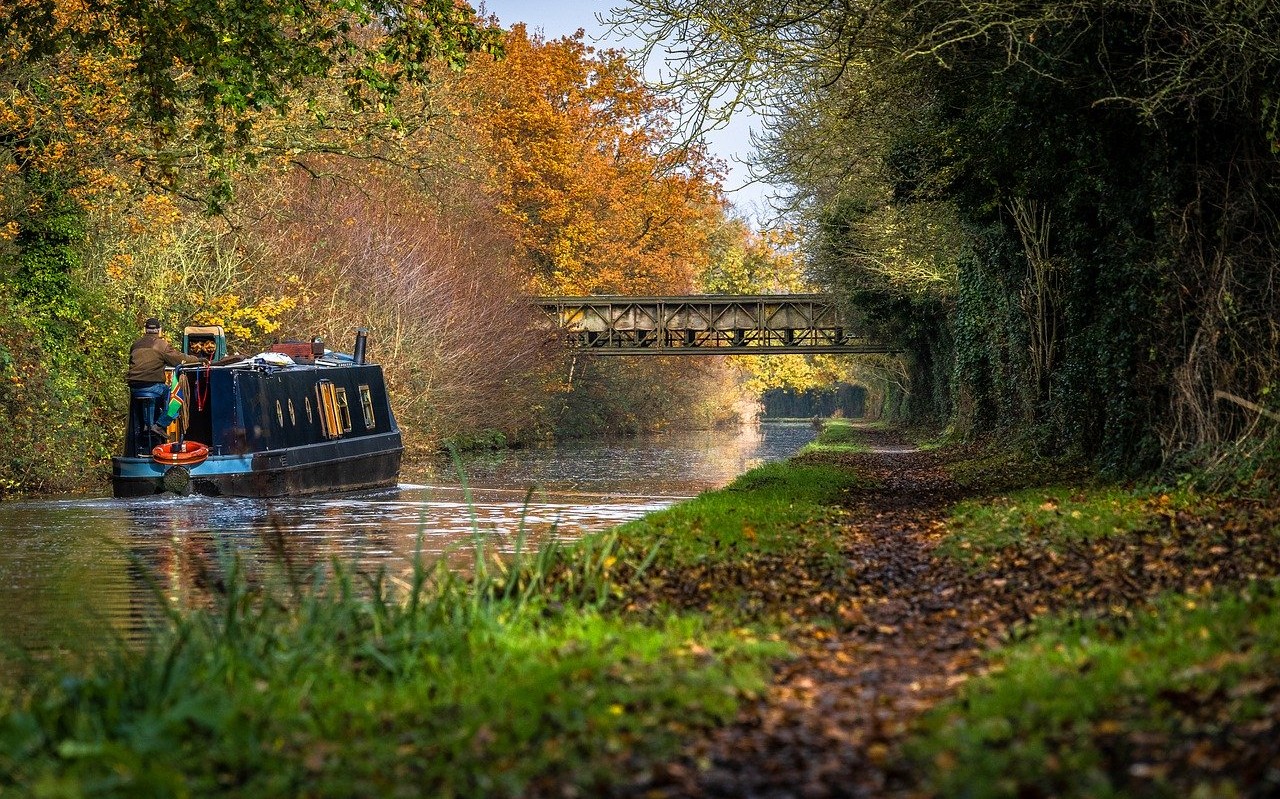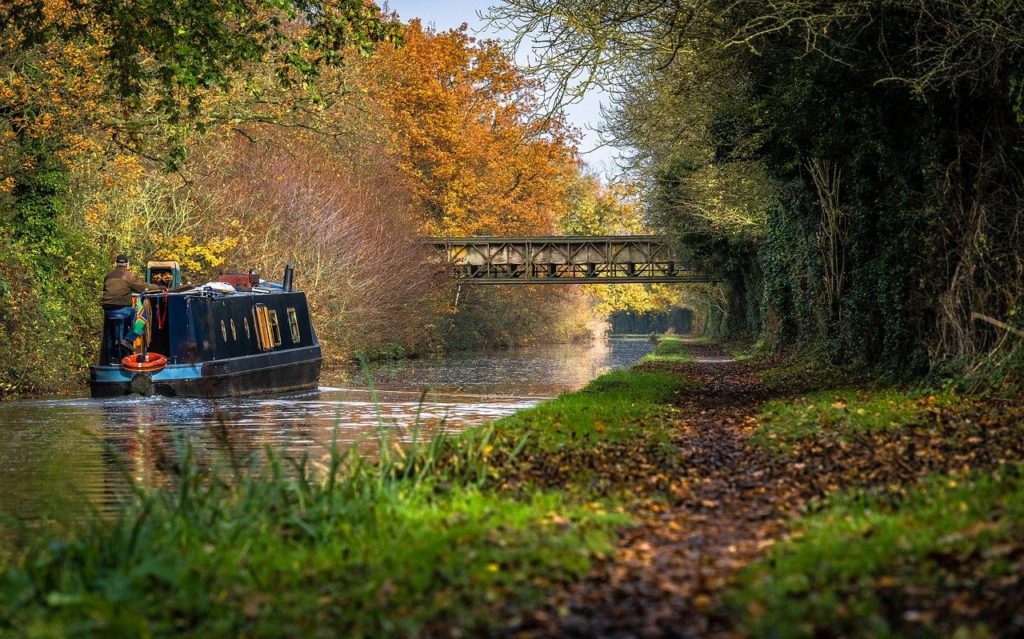 Mobile WiFi router
A mobile router may be the best option for fast and reliable internet while working from your narrowboat. Mobile routers are specially designed for travellers who want to enjoy excellent internet connection while travelling. These small devices work even when leaving the marina for a cruise, they are a great choice for internet connection far from home.
Mobile Dongle
A mobile dongle is a simple device that you plug a SIM mobile/cell SIM card into in order to get online. There are the wireless Mi-Fi dongles and plug-in USB dongles.
Wireless Mi-Fi Dongles are great for getting mobile internet on canal boats, you can easily set up the WiFi hotspot and simultaneously connect multiple devices to it. Just like the mobile WiFi router, a mobile dongle creates an internet connection which is reliable enough even while you're on a cruise.
Some wireless mobile dongles come with external antennas to be mounted somewhere on a boat for better signal reception. And these antennas can be directional or omnidirectional, and they work great for 3G and 4G signal reception up to 50 ft range. USB dongles are usually connected to a laptop, but not on smartphones or tablets, and you can only connect one device at a time.
Here are some great options for WiFi on a canal boat
GlocalMe G4 LTE Global Mobile Hotspot WiFi
GlocalMe is a portable MiFi device and it works great in about 144 countries without any local SIM card or roaming charges. You can connect a maximum of 5 devices to it and get up to 50Mbps max upload speed and 150Mbps max download speed with which you can enjoy movies, music, web surfing, work from everywhere.
Huawei E5577C 4G LTE Mobile WiFi Hotspot
This device allows you to connect up to 10 devices and offers fast internet connection with download speed of up to 150 Mbps 4G LTE and 43.2 Mbps 3G download. With it, you can use any SIM card of your choice and work for 6 uninterrupted hours plus 300 hours of standby.
Sale
Huawei 4G/300Mbps Mi-Fi
This is another superfast 4G mobile WiFi with the ability to simultaneously connect 10 devices, and it offers very fast internet connection of up to 300Mbps download speeds. It has a rechargeable battery with about 12 hours of working time battery life. It's a portable device that can snugly fit into your pocket.
If you want to know a bit more, we have a lot more information and more hotspot recommendation on our post specific to finding the best mobile hotspot.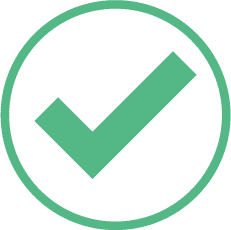 What's great about mobile networks
It's easy to set up and use
You can easily change the position for better signal reception
You can connect multiple devices and share your WiFi with friends and family
It's great for streaming videos and completing complex tasks online.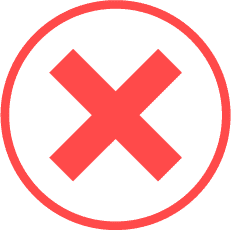 Why mobile networks are not so great
Signal inside boat may not be very good
It's may not be as strong as normal WiFi
Data costs can quickly build up
Satellite Internet
Satellite internet is a wireless connection that uses satellite dishes to send internet signals to a dial-up or cable modem connection. There is also an option for a wireless router. Satellite internet is a great option for places very far from cities where there is absolutely no sign of cell network.
If you'd be travelling to very far away places with your canal boat, then you may need to get one of these. This should only be an option if you're always going out on your boat, and tend to spend several months cruising in open water. But if your boating trips come only a few times a year for leisure, you really shouldn't bother with this since they're usually very expensive and require installation of a satellite dish on your boat and other connections.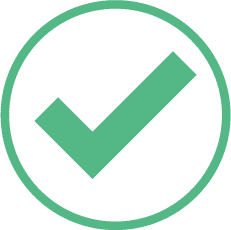 What's great about satellite internet
Satellite internet works anywhere which makes it more reliable than mobile networks.
They handle internet connections with high bandwidth usage very well.
You don't need a SIM card for connecting to the internet.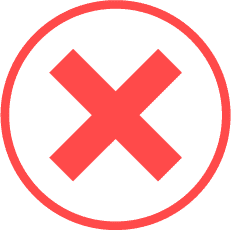 Why satellite internet is not so great
Satellite internet is not always reliable because it's affected by bad weather like rain or heavy wind.
It's slower than mobile network due to high latency which is basically the delay between a user's action and the web application's response to that action.
Obstructions like tall buildings, trees and masts blocking the signal path will significantly slow down internet speed.
Installing it can be very expensive.
FAQs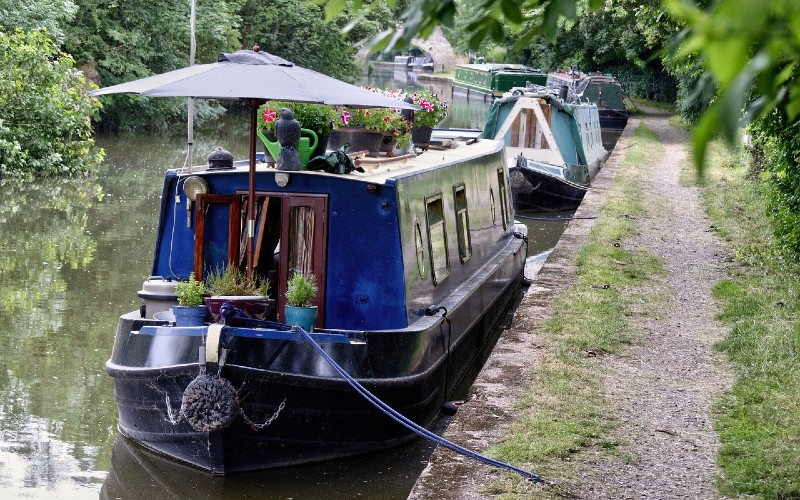 WiFi on a canal boat: final thoughts
Getting fast and reliable WiFi on your canal boat can be a challenge especially if you intend to do a lot of travelling while also trying to get some work done. However, the best internet option for canal boats (best in terms of reasonably reliable connection and affordable device) is a mobile broadband.
Mobile broadband dongles and mobile WiFi routers are specially designed for travelling and some do not rely on any particular cell service which ensures they provide internet coverage in very remote places. Satellite internet is also great if you don't mind the costs they come with. But if you decide to go with free WiFi in marinas, endeavour to get a WiFi booster for better internet speed.